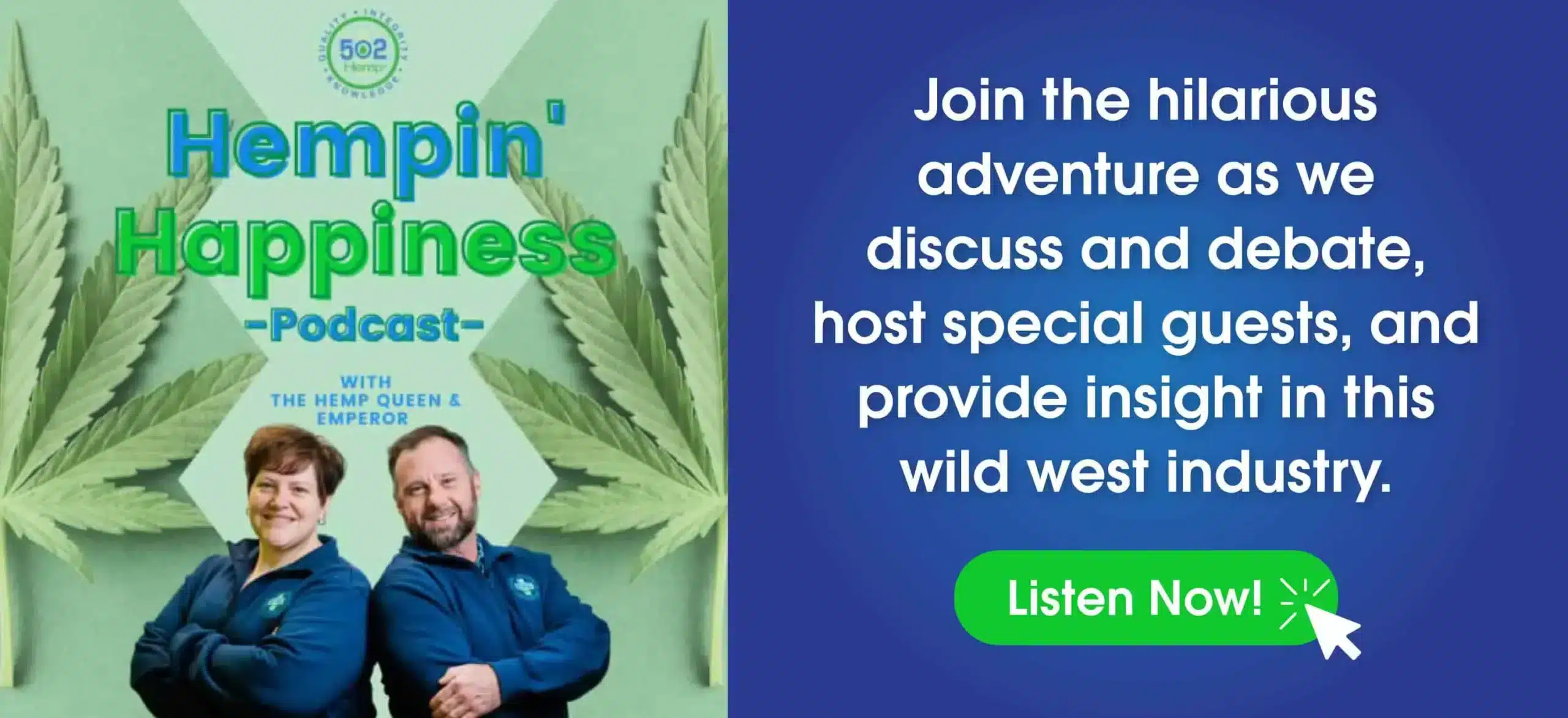 Holiday Hempin'
Hey, Happy Hempsters! We have a holiday hemp ballyhoo here. Some fun facts on handling the holidays with healthy habits, Listen in for some good advice you might already know, plus:
– A few non-hemp-related strategies for handling the stresses of holiday dinners.
-Matt and DeeDee's recommendations for the use of hemp/CBD over the holidays.
-Dexter the Cat, who can't help but join in on the fun.
Show Links
FB –https://www.facebook.com/502wellnesscenter
IG – … See More